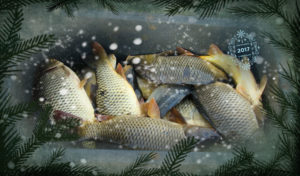 Vážení,
jinak to nejde, ale po roce máme opět vánoce. Toto období nám dává možnost, abychom si zhodnotili své úspěchy a užili si předvánoční atmosféru, která k vánocům patří.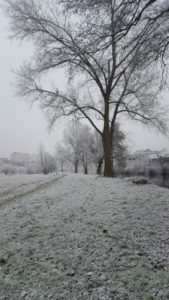 Rád bych Vám jménem výboru MO ČRS popřál krásné prožití nastávajících svátků a hodně radosti z rybářských dárků .
Určitě se nepodaří splnit představa každého jedince- to snad ani nejde, ale věřím, že pro většinu členů a přátel rybářského spolku bude rok 2017 dalším přínosem. Rybařina je v nás jako vášeň a dává nám i přátele, jako jednu z nejvyšších hodnot. Přátelství mezi rybáři jsou prostá, ale veliká.
Přeji Vám i Vašim rodinám úspěšné vykročení do nového roku 2017.
Petrův zdar !
Jan Bačina a Radek Zahrádka